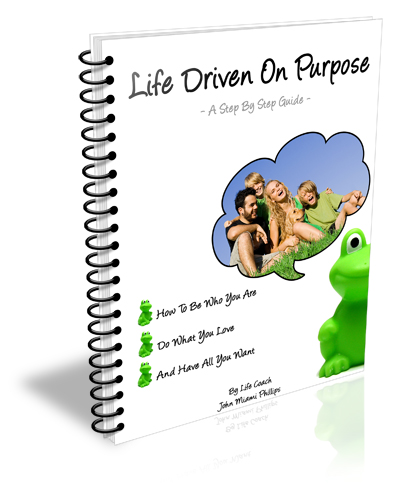 I want you to Change Your Life!
Why? Because I am a bit weary of the way the world seems to be going. And when you create a life without pain and anguish, and one full of joy and the things you want, then you are contributing to the world at large.
So this is my little itty bitty way of trying to help.
This is the same process I use for myself and my coaching clients for the last ten years.
"Coach Miami provides a path to a happier, more peaceful existence. He offers a plain spoken guide to the happiness that lies within us all. Put it into faithful practice, and this book can change your life forever."Dr. John Stephenson Author of Intentional Change
Follow the book step by step, take your time and you will be amazed at what happens to you and your life.
You will find yourself looking at challenges in a completely different light. What problems you had will melt away as you change your life and begin to live your life on purpose.
There will be more to follow, including free membership in our exclusive self improvement mastermind group for you when you are ready.