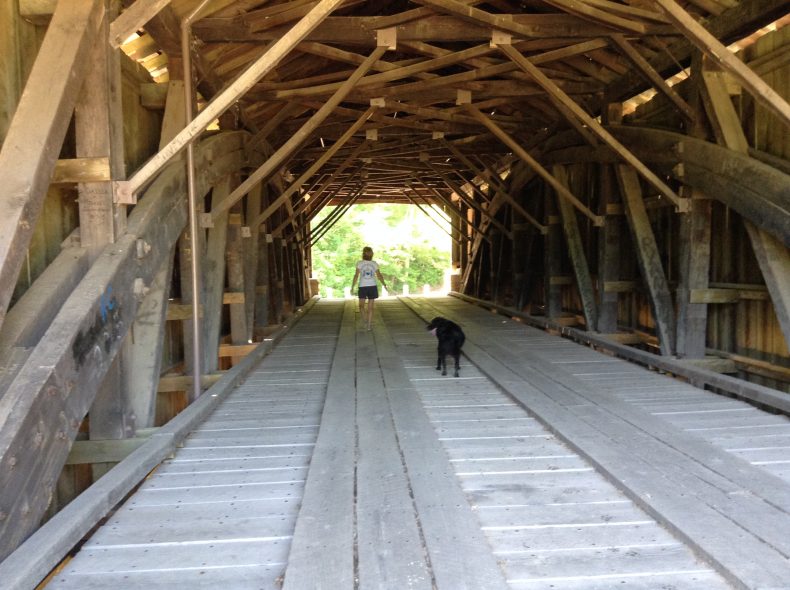 Although I know that you might like the written word more than this video – it is a lot of work.
Clicking record or a camera shutter on a phone or iPad is easy! Editing? A whole 'nother story!
This video took me 5 hours to edit and publish.
So we write short updates to facebook because it is easy and try to get a video out when we can.
We hope you enjoy the story!
Miami and Shelly – in Albuquerque NM Aug 2017
Testimonial
The Legends GC at Parris Island conducts over 100 annual outings and I can honestly say that, throughout my 11 years here as the Head Professional, I have never seen anyone work as hard or as passionately for their event like the two of you do. It is hard enough for a local Beaufortonian to generate the people and sponsors needed for a successful event…much less someone from out of the area. And yet you've done it for two straight years!! As a golf professional, I know how hard it is to run outings, but I'm confident that either one of you could take my place if needed. In fact, if I ever have someone ask me what it takes to conduct a successful fundraiser, I am going to give them your email address. - Andy Henson, Head Pro Legend's Of Parris Island Golf Course.
Post Categories
Articles