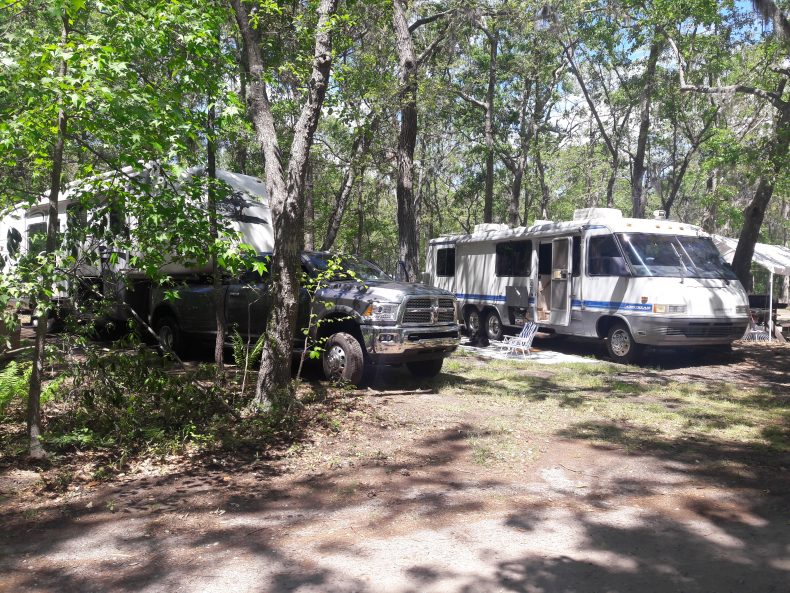 Please stop with the harassing calls and emails. We know you want to hear from us but we have been busy!
In reality we love to hear from you and to know that someone is reading the posts and watching the videos. Thank you!
Lots of changes in the last three months and more to come.
Here is the update via video.
Let us know what you think!
Testimonial
The Legends GC at Parris Island conducts over 100 annual outings and I can honestly say that, throughout my 11 years here as the Head Professional, I have never seen anyone work as hard or as passionately for their event like the two of you do. It is hard enough for a local Beaufortonian to generate the people and sponsors needed for a successful event…much less someone from out of the area. And yet you've done it for two straight years!! As a golf professional, I know how hard it is to run outings, but I'm confident that either one of you could take my place if needed. In fact, if I ever have someone ask me what it takes to conduct a successful fundraiser, I am going to give them your email address. - Andy Henson, Head Pro Legend's Of Parris Island Golf Course.
Post Categories
Articles