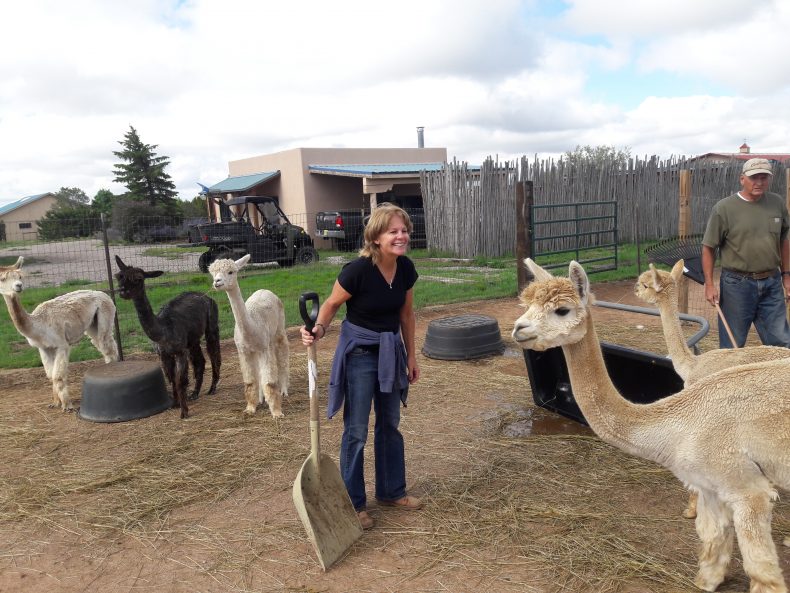 Here I sit in the warm August afternoon sun at Blue Mesa Alpaca Farm working on where to go next.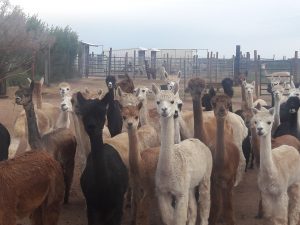 We have about a week until ordered parts get into Albuquerque for some projects in the RV, so I was playing with google maps and looking at distances etc. Then I started looking at where we have been. Google is so helpful with this!
I think we pulled out of the park in Logan headed towards Angel Fire about two weeks ago or something.
Next we head back up through Santa Fe, then over to Los Alamos and up into the Carson National Forest. We should find some cool places to hang out while we wait for parts!
Testimonial
The Legends GC at Parris Island conducts over 100 annual outings and I can honestly say that, throughout my 11 years here as the Head Professional, I have never seen anyone work as hard or as passionately for their event like the two of you do. It is hard enough for a local Beaufortonian to generate the people and sponsors needed for a successful event…much less someone from out of the area. And yet you've done it for two straight years!! As a golf professional, I know how hard it is to run outings, but I'm confident that either one of you could take my place if needed. In fact, if I ever have someone ask me what it takes to conduct a successful fundraiser, I am going to give them your email address. - Andy Henson, Head Pro Legend's Of Parris Island Golf Course.
Post Categories
Articles